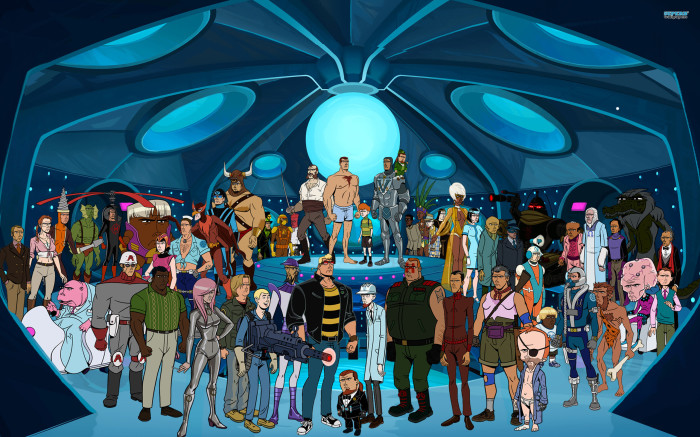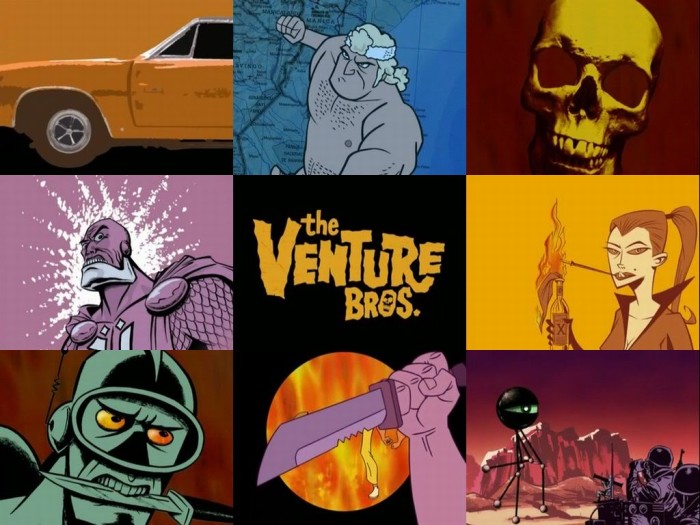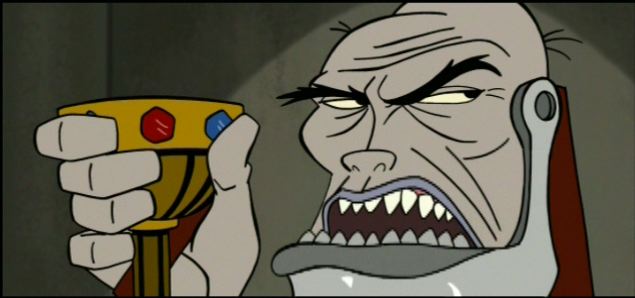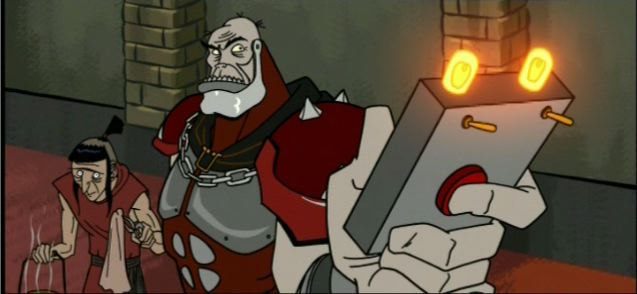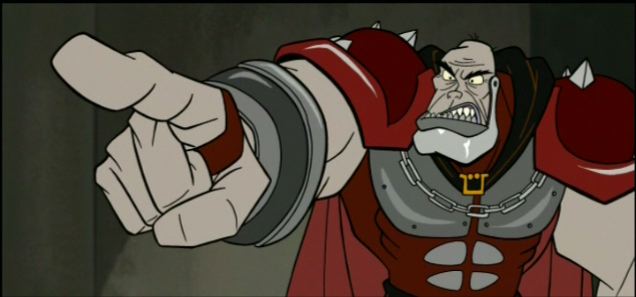 Above: Baron Underbheit
Below: Otto Aquarius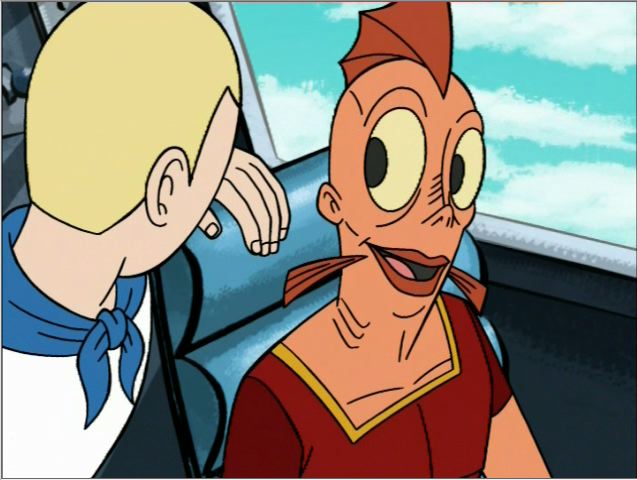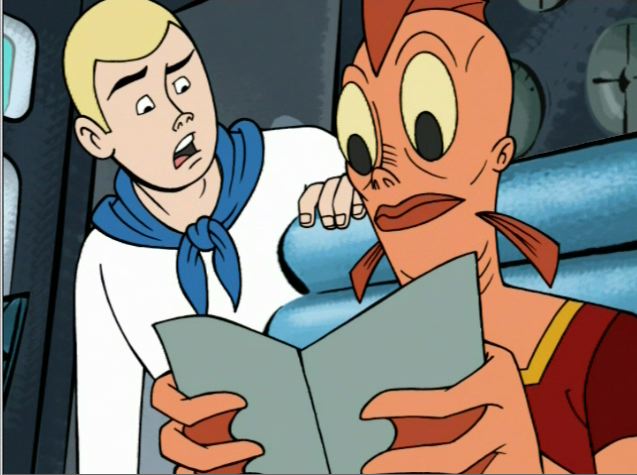 PS:
When you go into the studio to record an episode with Chris and Doc, they will often have you try a few other minor characters – sort of speed-auditioning. If you manage to make them laugh with whatever voice you choose – and they're a tough crowd – they'll  have you record it. That's how I happened to play Otto Aquarius, from the original Team Venture, and some hapless soldier in another episode, a vampire henchman in an episode the next season, and maybe a few others I've forgotten. The sessions are always a lot of fun, and Chris and Doc are hilarious – a great comic team.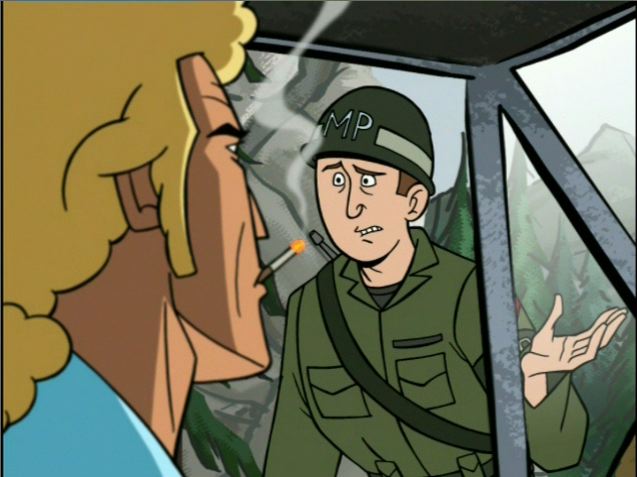 Above: I  think I'm this guy.