Bioshock Infinite (plus Burial at Sea)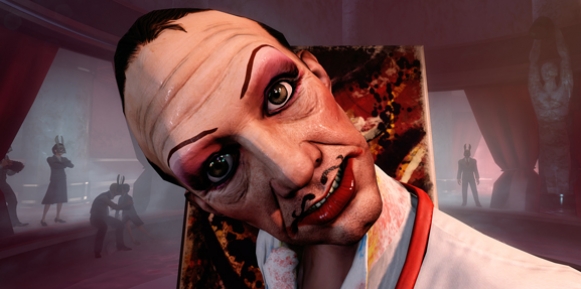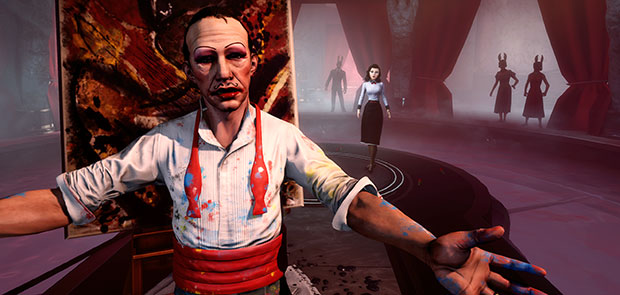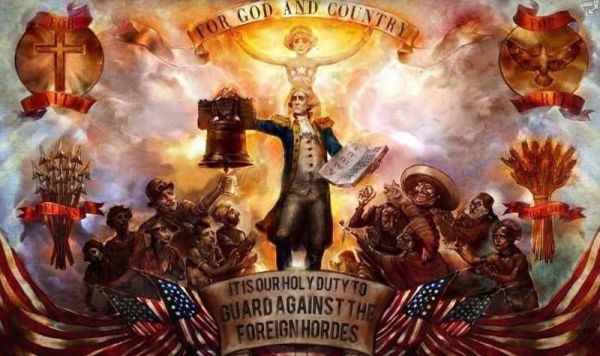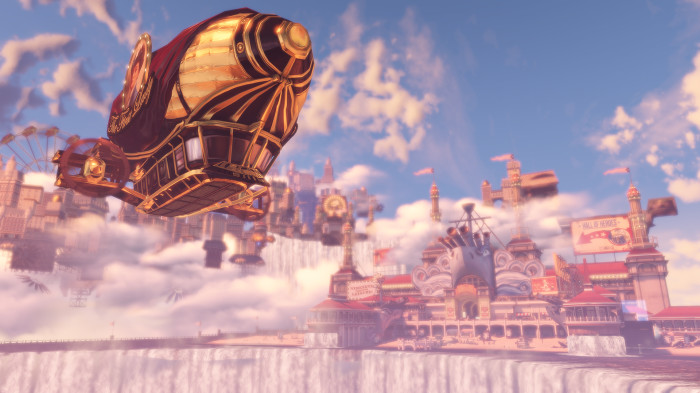 Note
See footnote about Cohen's appearance here.
Bioshock Infinite
and
Burial at Sea
videogame
2013
2K/Irrational Games
Recorded at SyncSound, NYC
Bioshock Infinite is set in the year 1912 and follows Booker DeWitt, a former Pinkerton agent sent to the floating air city of Columbia to find a young woman, Elizabeth, who has been held captive there for most of her life. Though Booker rescues Elizabeth, the two become involved with the city's warring factions: the nativist and elite Founders that rule Columbia and strive to keep its privileges for White Americans, and the Vox Populi, underground rebels representing the underclass of the city.
In Bioshock Infinite, I perform:
Founder Lee Brandon
An Auctioneer
An Automaton
Edward Sim
Burial at Sea is a prequel to Bioshock, set in the year before the events of the first game. Booker DeWitt is working in Rapture as a private investigator. On the eve of the civil war, Elizabeth asks him to investigate the disappearance of a young girl named Sally. Though Booker fears that Sally may have been made into a Little Sister, Elizabeth believes Sally to be alive and that the artist Sander Cohen may have information regarding her whereabouts.
In Burial at Sea, I perform:
Sander Cohen
Reggie the bartender
Hubert the businessman