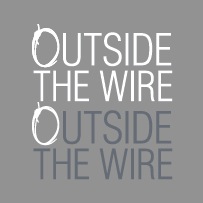 "Outside the Wire is a social impact company that uses theater and a variety of other media to address pressing public health and social issues, such as combat-related psychological injury, end of life care, prison reform, political violence and torture, domestic violence, and the de-stigmatization of the treatment of substance abuse and addiction.
We present dramatic readings of powerful literary works-by authors such as Sophocles, Aeschylus, Seneca, Shakespeare, and O'Neill-to create safe environments for open dialogue about difficult and sometimes divisive subjects."
– from the Outside the Wire website
(see link at right)
From an "End of Life" performance at the Chautauqua Institution, 2013: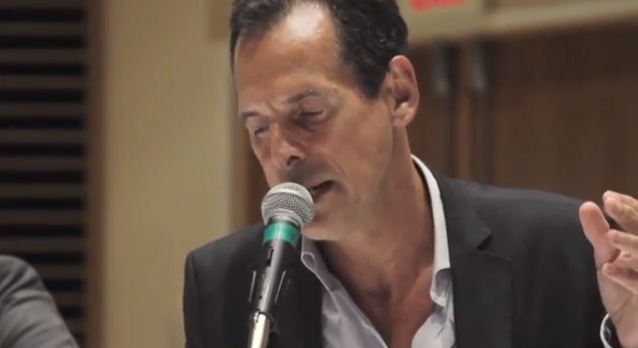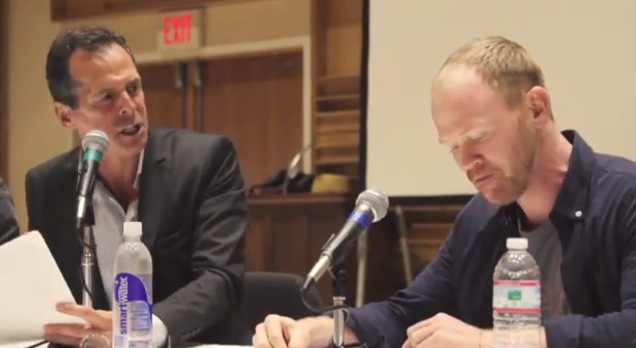 Above, T. Ryder Smith and Alex Morph.
From a Theatre of War performance out West: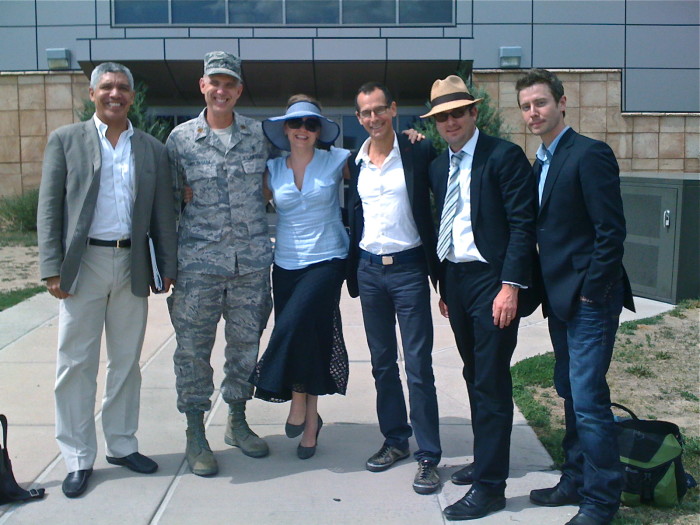 Above: cast at base; from left: Peter Francis James, host, Ana Reeder, T. Ryder Smith, Bryan Doerries, Michael Izquierdo.
Rehearsing :
Above, from top: Michael Izquierdo and Bryan Doerries; Ana Reeder and Michael Izquierdo; Frank Hart and T. Ryder Smith.